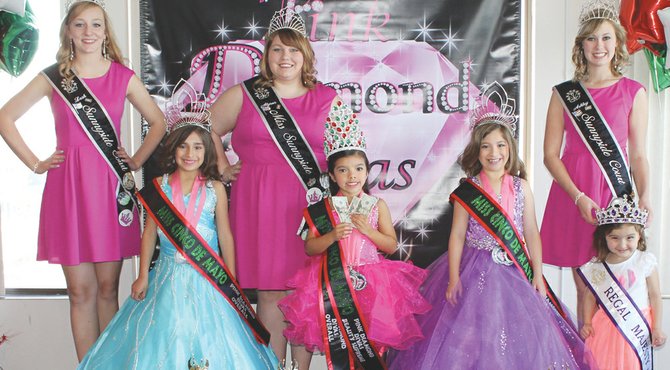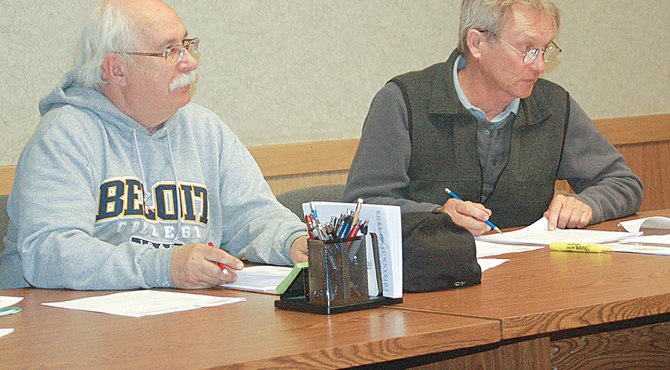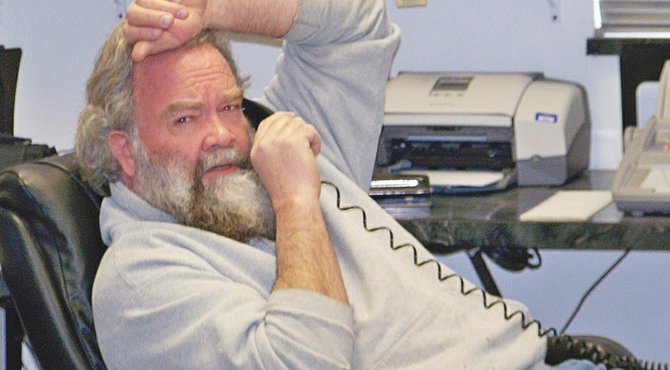 Lead stories

Several Sunnyside girls traveled to Kennewick this past Sunday to compete in the Miss Cinco de Mayo Pageant held at the Clover Island Inn.

Not wanting to make the city ordinance too restrictive while protecting the city from potential liability, the Sunnyside Municipal Airport Advisory Board continued its examination of Title 14, a proposed city ordinance governing the airport management during its meeting held last night, Tuesday.

After exactly 30 years on the job as one of the Yakima Valley's most innovative directors of public works, Jack Burnes of Granger has retired.
Sat, April 19, 5 PM
Wed, April 23, 6 PM
Sat, July 12, 6 PM
Opinion