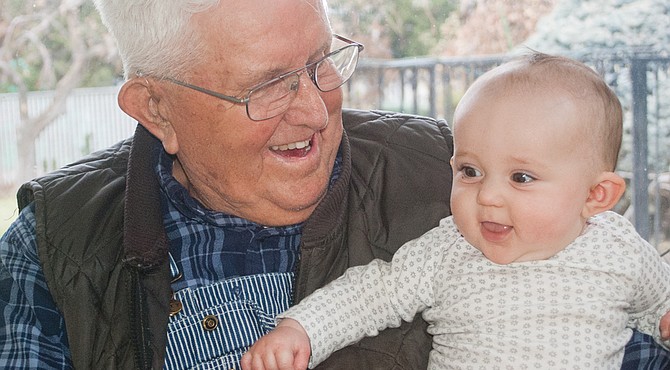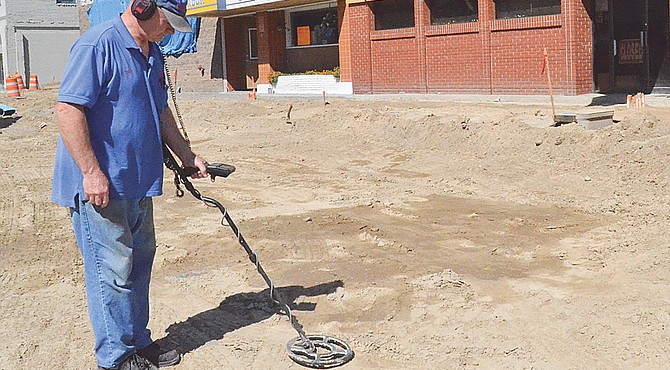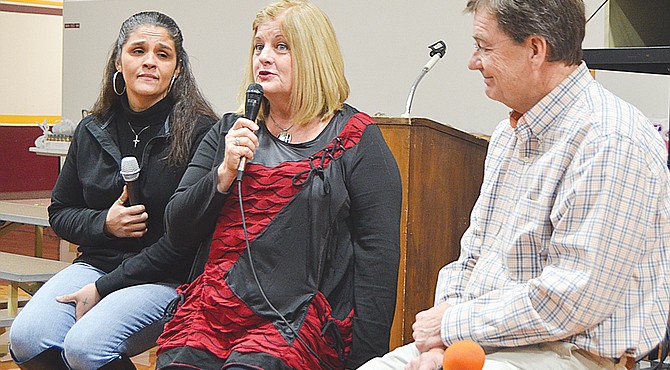 Lead stories

From his kitchen window, retired Outlook farmer Marvin Partch can keep an eye on the workings of an operation he and his brother started more than 20 years ago.

Historical artifacts unearthed on the streets of Sunnyside
He's yet to unearth a trunk full of pirates' gold, nonetheless Sunnyside's Don Outhet has been hunting for, and finding, lots of small treasures for the last 14 or so years.

Sunnyside Christian students during the annual Thanksgiving chapel service learned how the life of one woman has been changed via programs offered at Union Gospel Mission in Yakima.