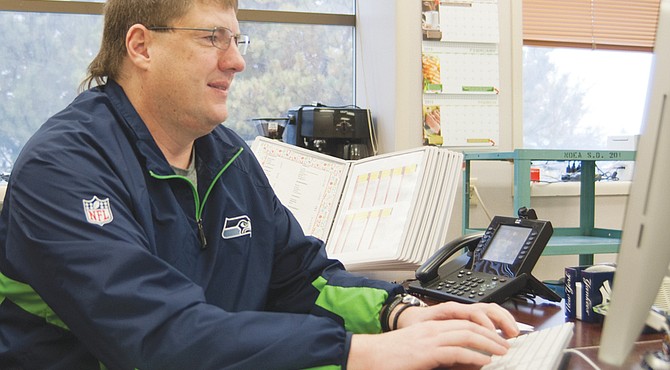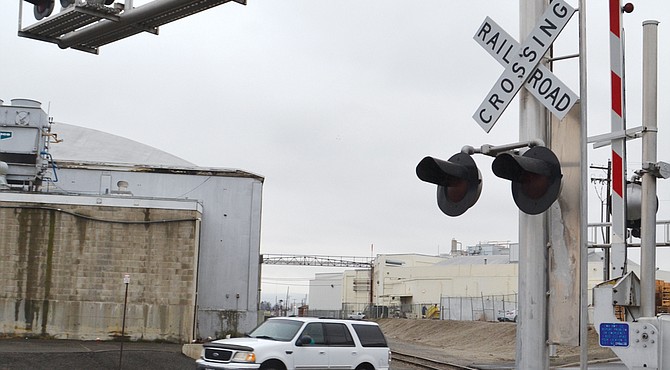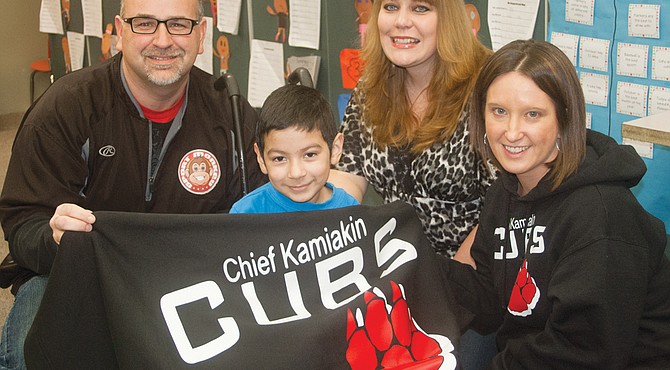 Lead stories

Sunnyside School District's new director of food services, Kelly Barth, plans to bring his own system to build on what he calls a "great program" already in place.

State officials last week approved funding for safety improvements at a railroad crossing in Grandview.

Thanks to a generous donation by Sports Monkey, an Ephrata sporting goods vendor, young Angel Mendoza-Ochoa (C) of Sunnyside won't get so cold while moving between classrooms at Sunnyside's Chief Kamiakin Elementary School.
Daily Sun News social media
Opinion