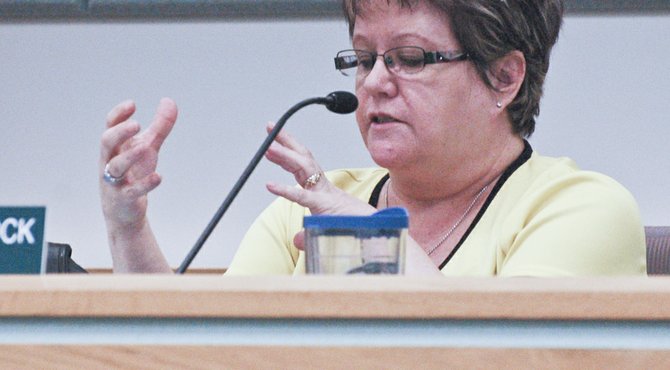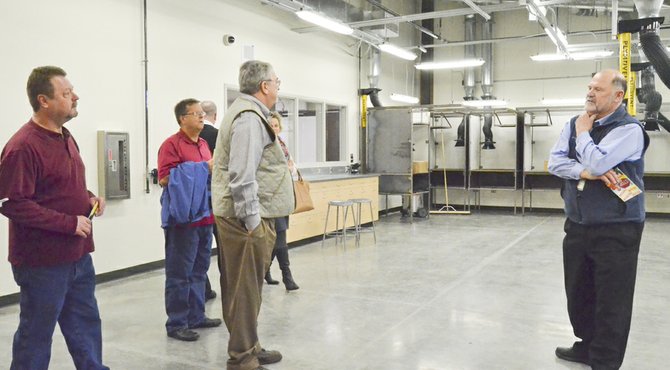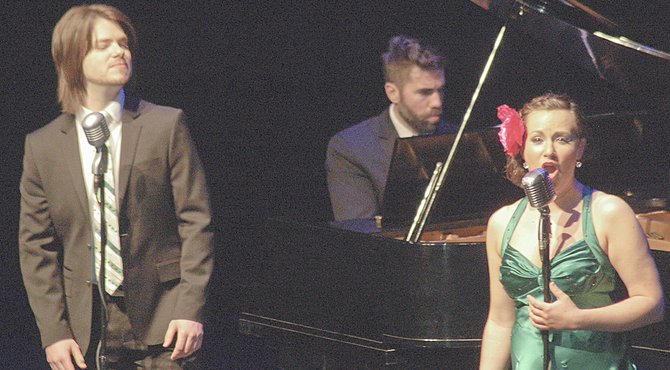 Lead stories

The Sunnyside City Council decided last night to provide $30,000 in funding to Merit Resources Services and FIRME Outreach to provide gang resistance counseling to youth.

Sunnyside Christian Middle School student Alyssa Martin (second row center) was recently invited to audition for the Washington Music Educators Association.

The Grandview Student Council at Yakima Valley Community College's Grandview campus will host hypnotist Mark Yuzuik on Friday, March 14, at 7 p.m. at the Sunnyside High School auditorium.

Stevens Pass received 160 inches of snow last month, making it the third snowiest February the resort has had in the last 50 years.
Congratulations Lady Grizzlies on a Stand-Out Season!

Opinion